An Anglo-Saxon school accredited by Cambridge
The Bridge International School (TBIS) is an Anglo-Saxon learning Institution accredited by Cambridge. It is located in Bonamoussadi, a residential area of the city of Douala in Cameroon. It opened its doors in September 2013 for its first cohort and was accredited by the Cambridge Assessment International Examinations (CAIE) since 2014 under Registration No. CM008.
MISSION: The Bridge International School has as mission to serve its community by providing an education of the highest quality within the context and understanding of shared values e.g. care, consideration and co-operation, honesty, respect and openness. It promotes an understanding of the meaning and significance of these values through the experience it offers its pupils and through the school's motto: "We Care We Share We Learn Together"
Why Choose the Bridge International School?
The Bridge International School is endowed with the following facilities and advantages:
A safe, secure, happy, caring and stimulating environment;
21st-century teaching methods (project-based learning, active and engaging lessons, etc.);
Multimedia, learning enrichment and resource centers;
Modern Science Laboratory;
National and International trips; and
Work experience in companies.
Citizenship and core values
The Bridge as it is fondly called celebrates the African culture and endeavors in its curriculum provision to maintain high moral values among its learners. Cambridge programs are designed to support learners in becoming Confident, Responsible, Reflective, Innovative, and Engaged intellectually and socially, ready to make a difference.
This referral facility inculcates the best of both worlds in a fun-filled environment while appreciating the diversity in cultures and the value system.
International Education for our children
The Bridge International School offers International Education Programmes and qualifications for learners from primary to high school which prepares them for higher education and enables them to become lifelong learners. The Bridge reflects many world cultures; with students from many countries including Cameroon, India, Kenya, Nigeria, United States, France, Britain, Belgium, China, Switzerland etc, not forgetting its well-qualified team of International teachers. The Bridge's focus on the whole child helps develop students to be global citizens. Cambridge IGCSE and A-levels offered by The Bridge are accepted by universities and employers worldwide as proof of excellent knowledge and ability.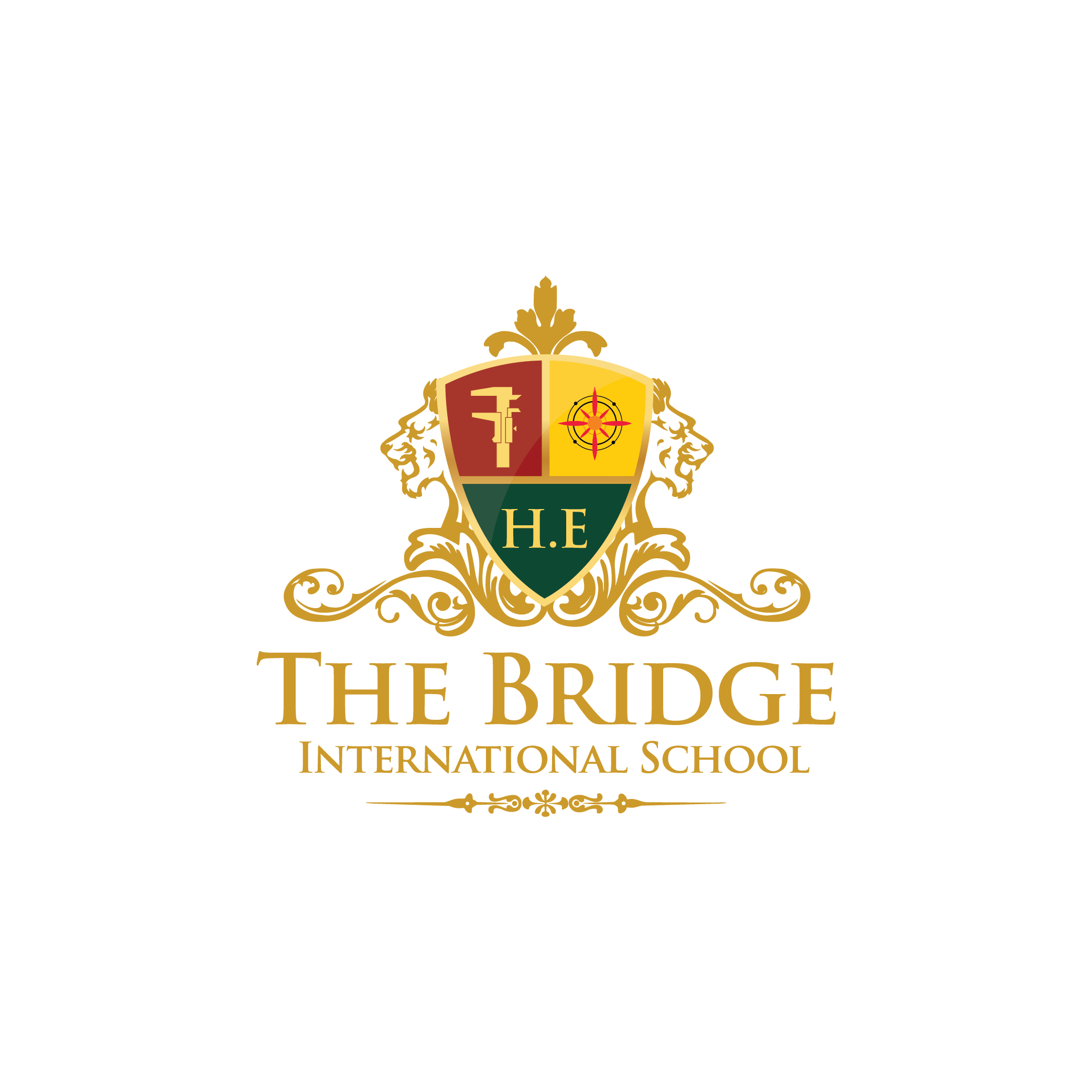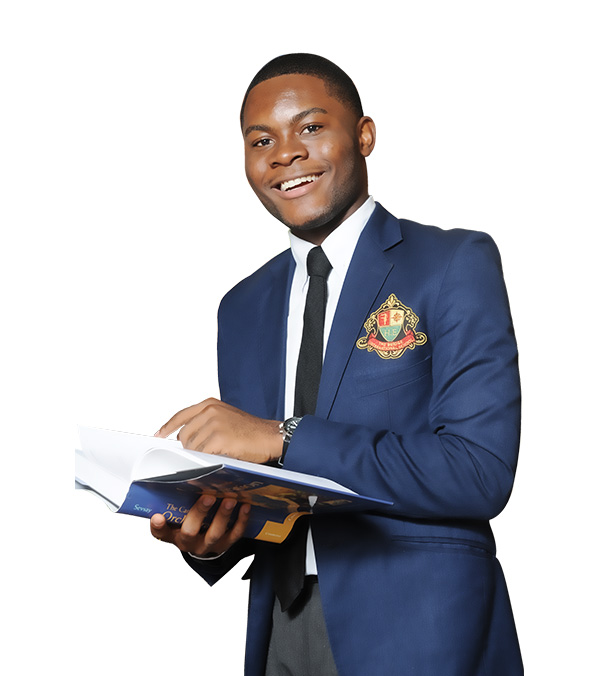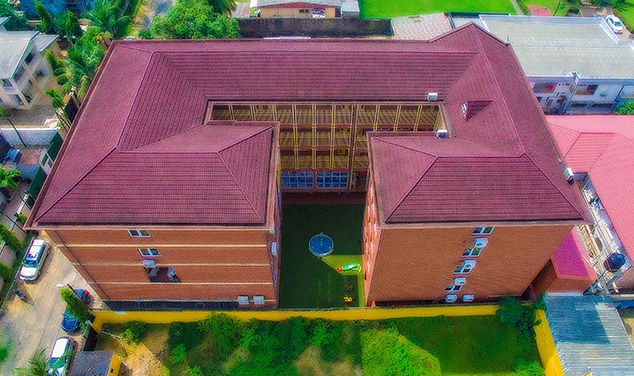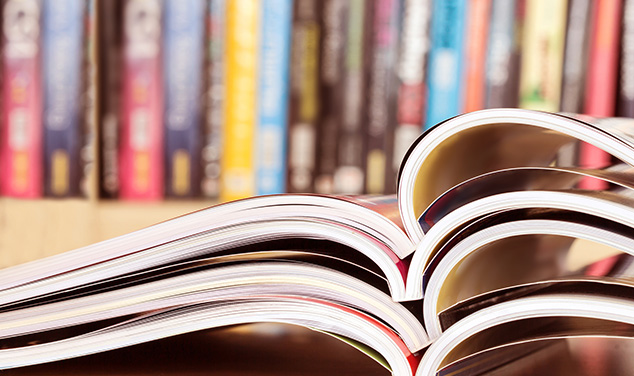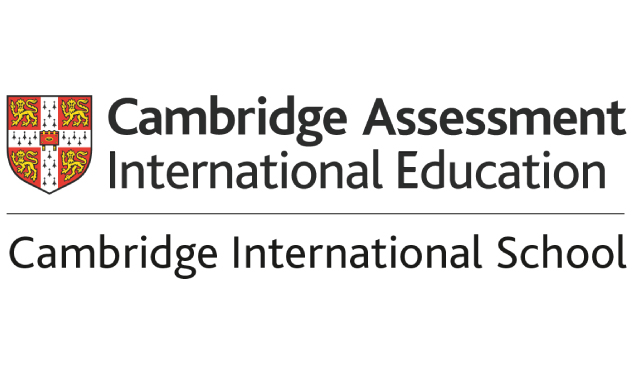 We care, we share, we learn together